Lohman Milling Corp.
Cole Co. | Missouri | USA | u/k
Township: Moreau Twp. | Watersource: Logan Creek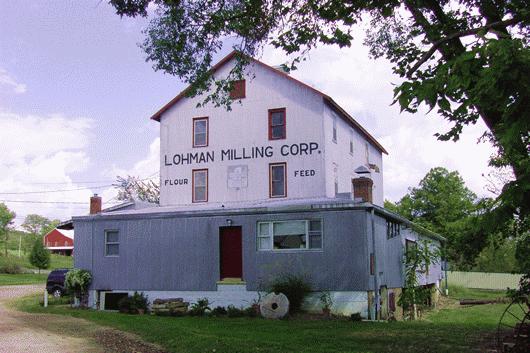 Picture: 09/14/04 Jim Miller
The mill is a frame 3.5 story powered by electricity as a feed mill.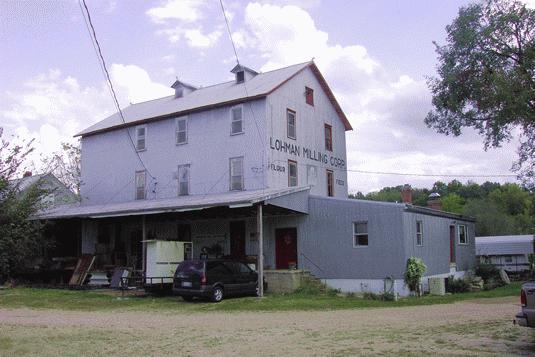 Picture: 09/14/04 Jim Miller
Being converted into a residence by SPOOM member Ray Lister at 8701 Front Street, Lohman, Missouri 65053.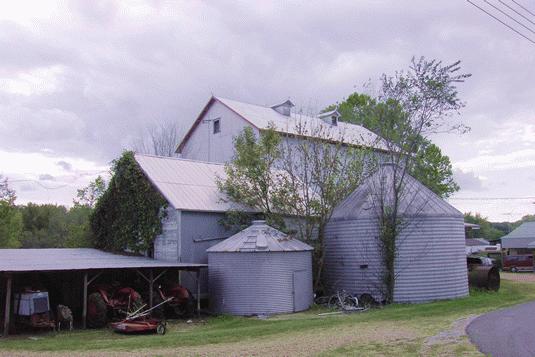 Picture: 09/14/04 Jim Miller
Much more information is needed on this mill. Feel free to provide any info you can share.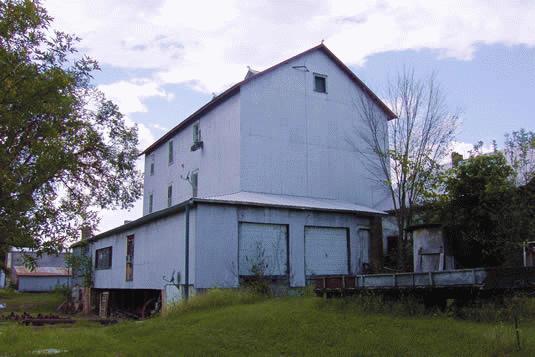 Picture: 09/14/04 Jim miller
"'Be strong and courageous; do not be afraid nor dismayed...before all the multitude that is with him; for there are more with us than with him. With him is an arm of flesh; but with us is the Lord our God, to help us and to fight our battles.'"
(2 Chronicles 32:7 & 8a)
Directions: Go six miles west of Jefferson City on US 50, turn left on Sh D, then procede through five miles of wild and twisty highway to Lohman. Turn left on Front Street, left on Walnut, rightr again on Front to Cynthia.
Upload Pictures