Walls Saw Mill
Bucks Co. | Pennsylvania | USA | 1762, 1775
Township: Solebury Twp. | Watersource: Paunnacussing Creek.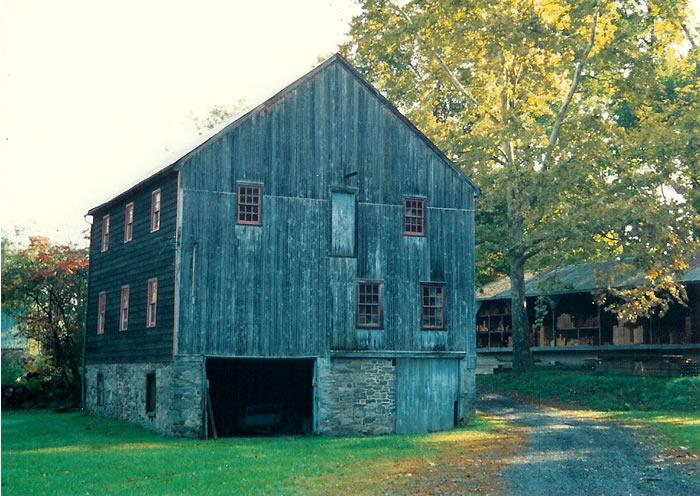 Picture: Jim Miller 10/12/1992
Built in 1762 as Walls Saw Mill on the Paunnacussing Cr. by Walls. William Tinsman rented the mill for a number of years; then, he purchased it in c. 1870.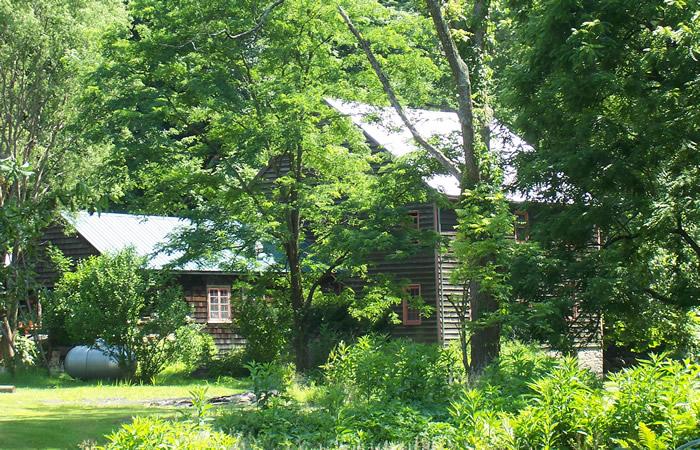 The mill is located behind the modern-day "Tinman Lumber Yards" in Lumberville by the Paunnacussing Creek.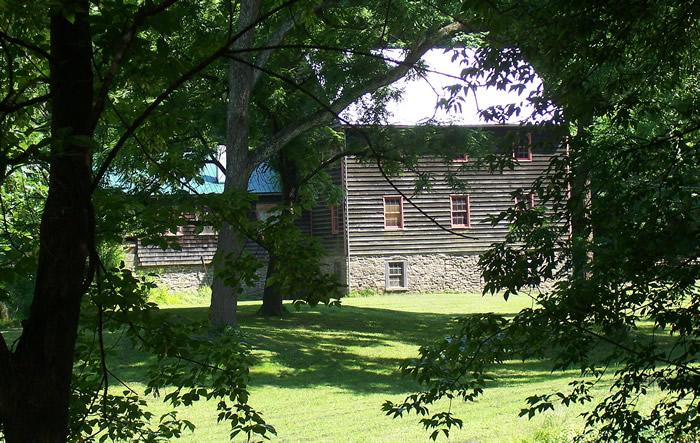 Picture: Jim Miller 06/21/2007
View of the Old Wall Saw MIll from Fleecy Dale Road.GPS: 40' 24.4'N, 75' 2.5'W Ele. 138'/42 meters Lumberville Quadrangle
"But without faith it is impossible to please Him, for he who comes to God must believe that He is, and that He is a rewarder of those who diligently seek Him."
(Hebrews 11:6 NKJV)
Directions: Twelve miles north of New Hope, Pa on Pa 32/River Road to Lumberville. Left turn into "Tinsman's Lumber Yard" just before the Paunnacussing Cr.
View Larger Map
Upload Pictures