Brickey's Mill
St. Genevieve Co | Missouri | USA | 1832
Township: St. Genevieve City | Watersource: N. Gabouri Creek.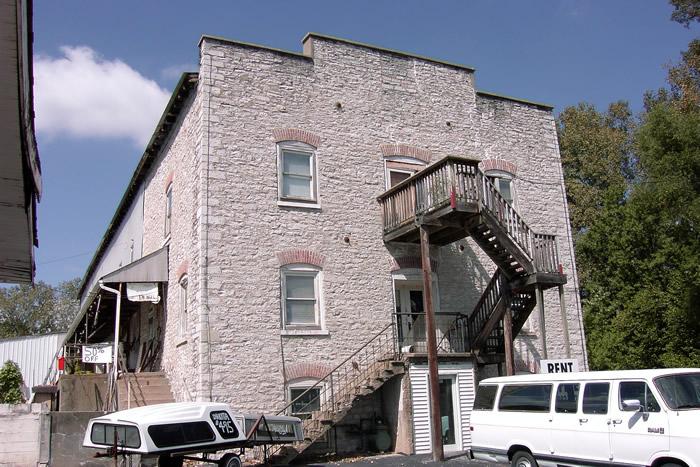 Picture: Jim Miller 08/2004
The stone portion of Brickey's Mill is virtually a 3 story square structure, with some brick continuing back along the lower right side as one faces the building.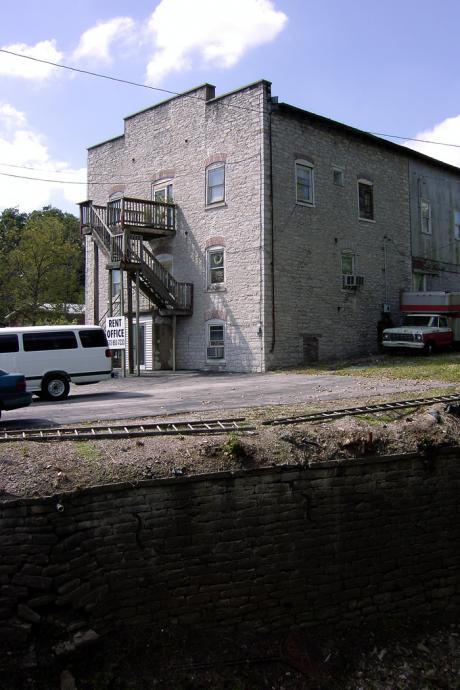 Picture: Jim Miller 08/2004
The mill with the stone-walled creek bank of N.Gabouri CReek. The floods on the Mississippi River of 1993, flooded the area and measured about 15 feet over the height of the bridge decking.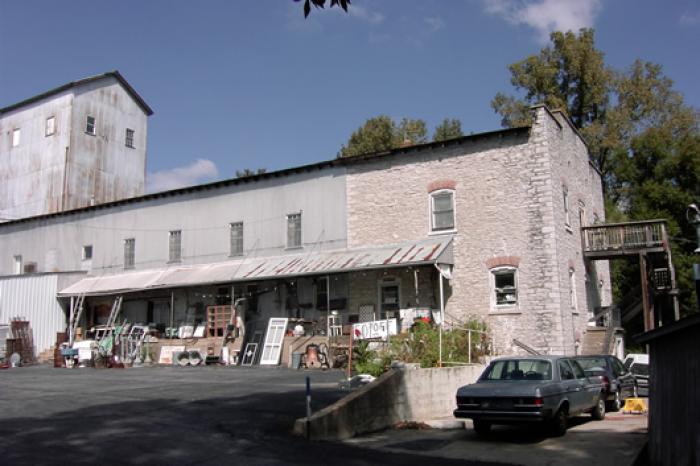 Picture: Jim Miller 08/2004
The Mill Antique Mart, the current 2004 use for Brickey's Mill. The flea mart was closed so wasn't able to check the mill out on the inside.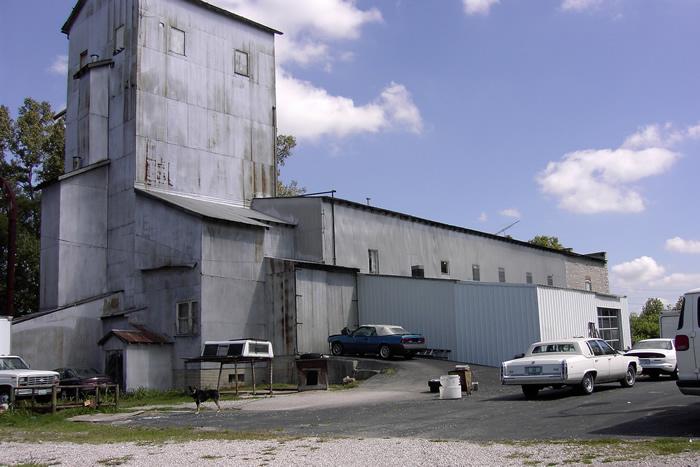 Picture: JIm Miller 08/2004
The mill comlex from south-side rear, looking towards the front.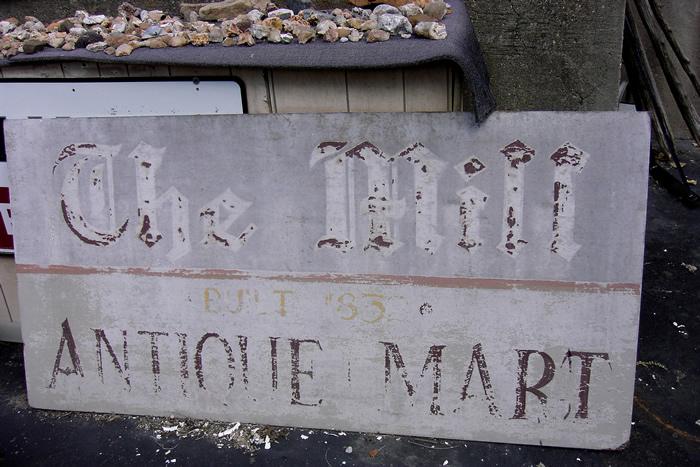 Picture: Jim Miller 08/2004
The sign for the Mill Antique Mart showing the date of construction as 1832. Brickey's Mill Is for sale beginning in June 2011. phone: 314-504-0170.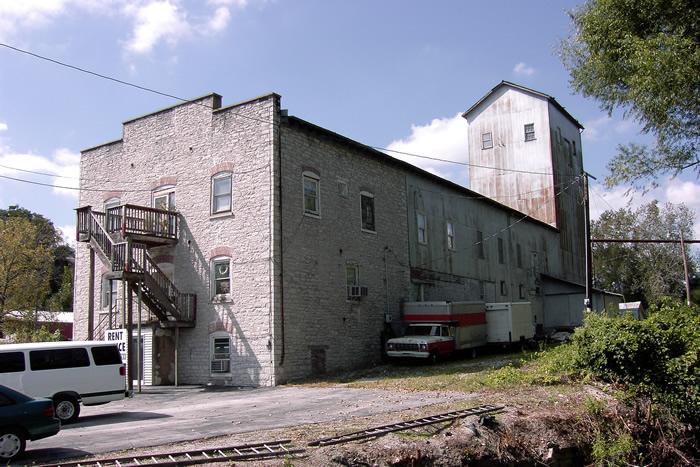 Picture: Jim Miller 08/2004
Most of the mill is of frame consruction, about 4.5 times the structural mass long as the stone portion with the same height, except for the rear section, which soars to a 6 story tower. **Photos: September 2004 Jim Miller**
"He has delivered us from the power of darkness and conveyed us into the kingdom of the Son of His love, in whom we have redemption through His blood, the forgiveness of sins."
(Colossians 1:13&14 NKJV)
Directions: About 60 miles south of St. Louis, Mo., on I-55, turn off on Mo 32 and procede 4-5 miles to town of St. Genevieve. Cross over US 61 and continue on Centre Drive for 0.5 miles. Centre Drive becomes S. Fourth St. Cross the RRtracks and take Market St. right for 3 blocks. Turn left on S Main and go 4 blocks to the bridge over N.Gabouri Creek. The mill is on the left just before the bridge.
Upload Pictures