Cook's Mill
Roane Co. | Tennessee | USA | unk
Township: unknown | Watersource: Cedar Fork Creek.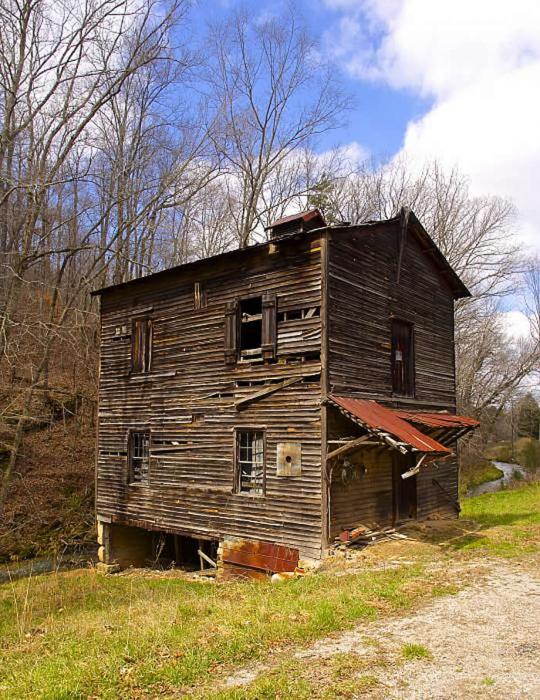 Picture: Matt Peck
The wheel is no longer on site at Cook's Mill, which is in decent condition considering it's been abandoned for quite some time.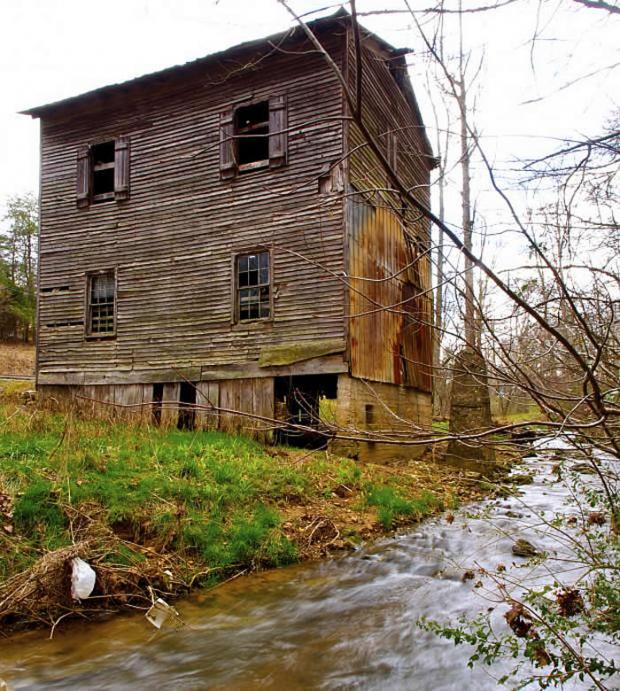 Picture: Matt Peck
The creek was flowing pretty heavily. Don't try and cross the creek in your car - mine got stuck and had to be pulled out.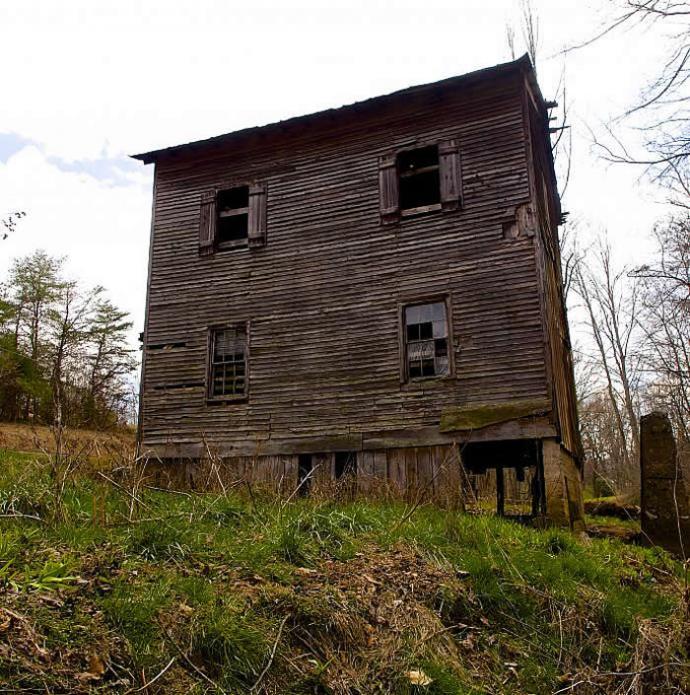 Picture: Matt Peck
The shadow left of moss and lichens caused by the water wheel is still visible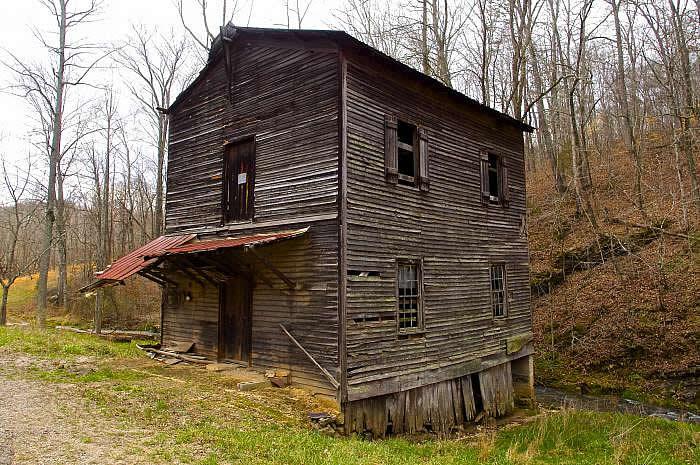 Picture: Matt Peck
Another beautiful old mill.GPS: 35D 41.59'N, 84D 32.13'W ele 899'/274 meters Pattie Gap Quadrangle
Directions: Located on the west side of TN 322/Sweetwater Road, about 4 miles south of Paint Rock, on Cedar Fork Creek, in Roane County, Tennessee. Located about equal-distance between Johnson Valley Road and Possum Trot Road.
View Larger Map
Upload Pictures