Keystone Lumber Co.
Adams Co. | Pennsylvania | USA |
Township: Butler Twp / Biglerville Boro. | Watersource: Non water-powered, electricity.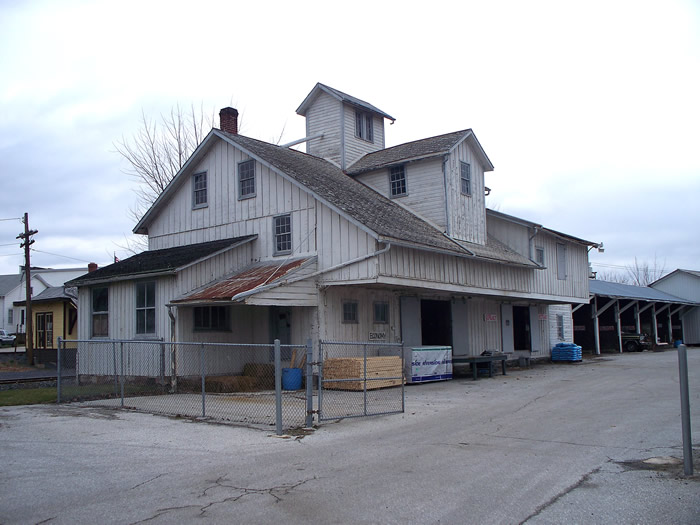 Picture: Robert T. Kinsey 12/15/2009
The buildings today are part of the Keytone Lumber & Truss Co., Inc.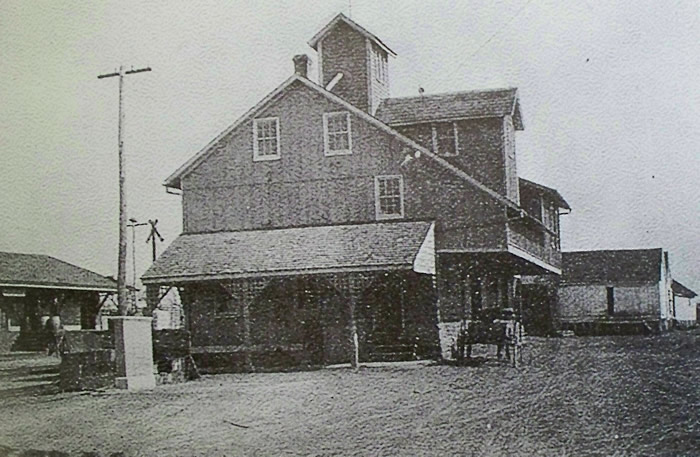 Picture: courtesy of Gary Thomas
The photo shows the Keystone Lumber Co. warehouse and the P & R railroad Station in 1911.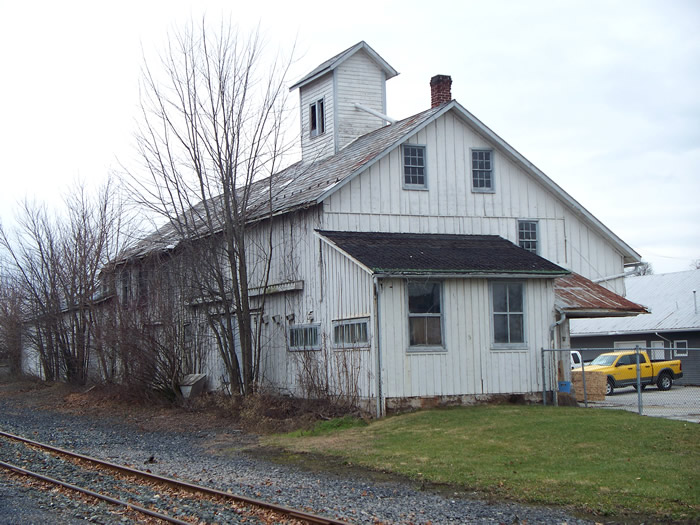 Picture: Robert T. Kinsey 12/15/2009
The business is located at 144 E. York. Biglerville, Pa. 17307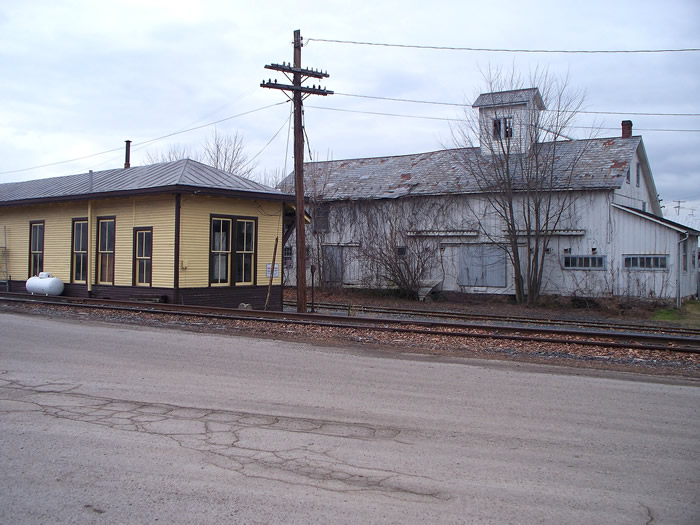 Picture: Robert T. Kinsey 12/15/2009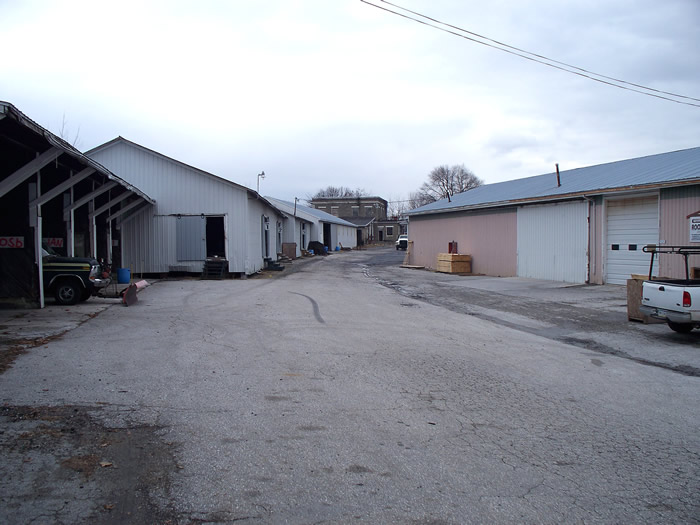 Picture: Robert T. Kinsey 12/15/2009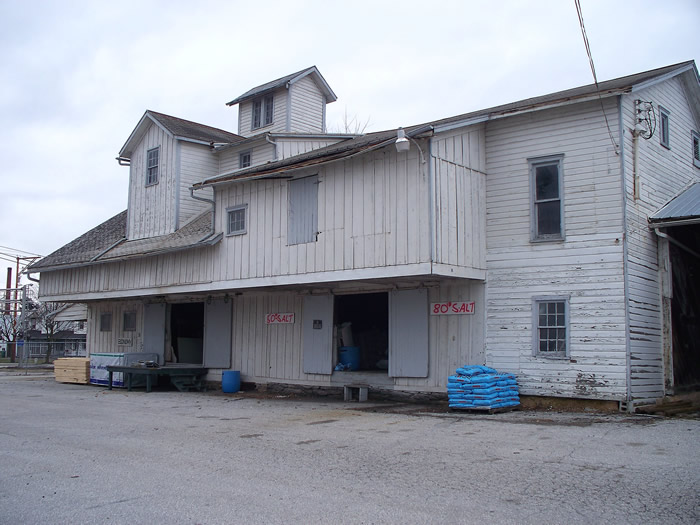 Picture: Robert T. Kinsey 12/15/2009
His pow'r can make you what you ought to be. His blood can cleanse your heart and make you free. His love can fill your soul, and you will see Twas best for Him to have His way with thee. "His Way With Thee" by Cyrus S. Nusbaum
(From the hymnal - Sing to the Lord)
Directions: Located a few blocks east of Pa 34 on Pa 234 in Biglerville
Upload Pictures