Bradley's Country Store Mill
Leon Co. | Florida | USA | Store and grinding since 1927
Township: u/k | Watersource: non water-powered
Picture: Jim Miller 04/09/2008
Bradley's Country Store, a tradition in northern Leon Co., Florida as well as the greater Tallahassee area since 1927.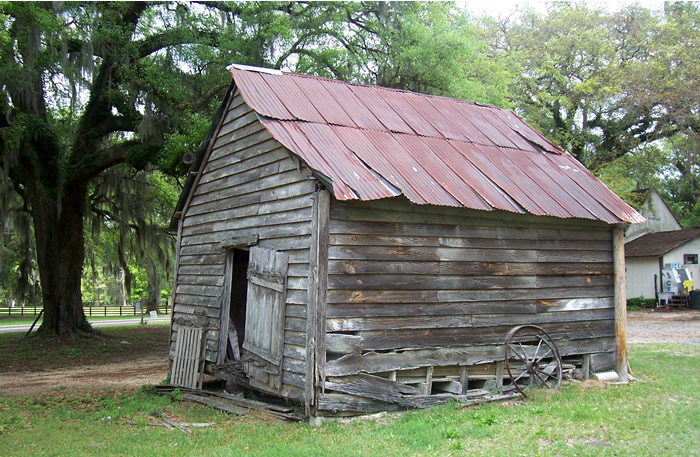 Picture: Jim Miller 04/09/2008
The small barn-type structure built by L. E. Bradley Sr. in 1927 to house his corn and grits grinding mill.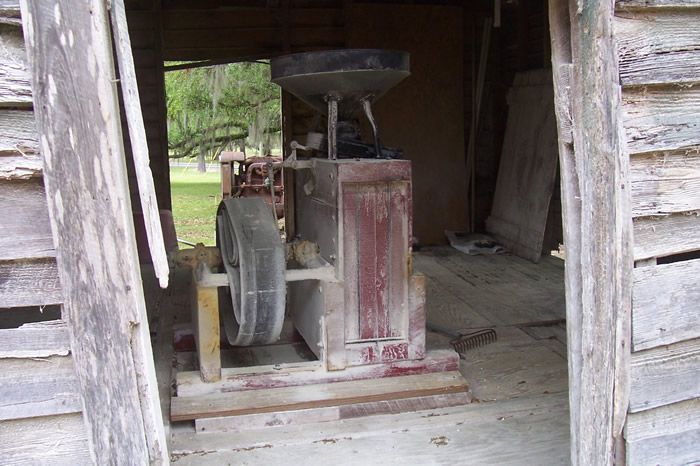 Picture: Jim Miller 04/09/2008
The grinding mill as it is located in the mill structure. Mostly cornmeal and grits are ground and sold in the store. Check the website listed above the top photo and click on the history button.
Picture: Jim Miller 04/09/2008
Another view of the grinder use to grind the yellow corn into fine to medium meal and to grind white corn into coarser grits.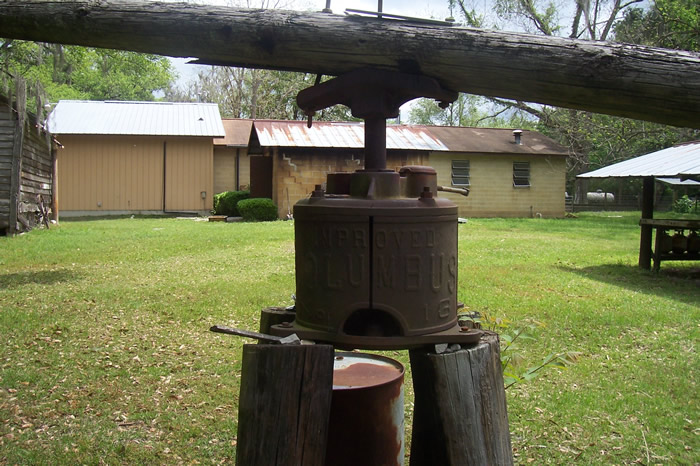 Picture: Jim Miller 04/09/2008
A cane/sorgham mill usually operated by having a horse or mule attached to the end of the long pole/lever. The horse would move round and round in a large circle, as the cane or sorgham was hand fed into the rollers, crushing the juice from the stalks. The resultant liquid was cooked down to get rid or excess water and eventually produce a thickened syrup, similar to molasses.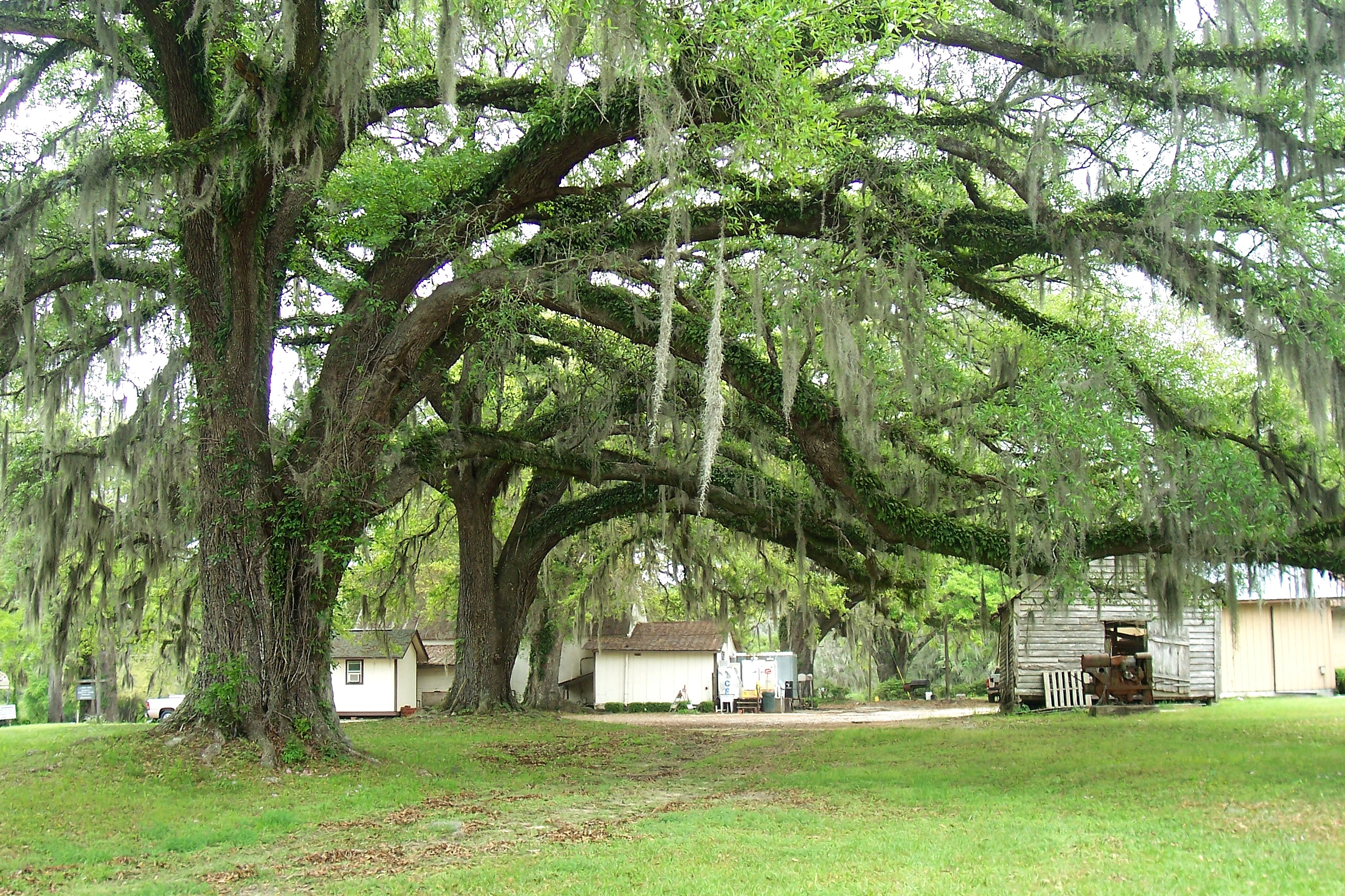 Picture: Jim Miller 04/09/2008
Some large live oak trees overshadow the grinding mill barn. A structure just off the picture to the right is a smokehouse used to cure meats and another of the Country Store's specialties, homemade, country smoked, pork sausage.
"When your people meet, you will fill my heart with your praises, Lord,and everyone will see me keep my promises to you."
(Psalm 22:25 CEV)
Directions: At Moccasin Gap Rd./Centerville Rd./Sh 151 and Bradley Road about 9 miles NE of Tallahasssee. Take E. Tennessee St. East from the center of Talahassee about one mile, then turn left on Sh 265/Magnolia Dr., crossing over Miccosukee Rd./Sh 146. The road becomes Centerville Rd./Sh 151. Follow to Bradley's Country Store in Community of Felkel.
Upload Pictures